FREE REPORT
For A Wedding As Unique As You Are…
Do you want your wedding to be elegant and fun…but not cheesy?
Have you ever been at a wedding and everyone left early or no one danced?…Do you want to make sure that doesn't happen at your wedding?
Are you worried about hiring a wedding DJ who is over-the-top, makes your guests feel uncomfortable and plays the wrong songs?
Do you want your wedding to be unique and personal…NOT the same old, run-of-the-mill, "cookie-cutter" wedding?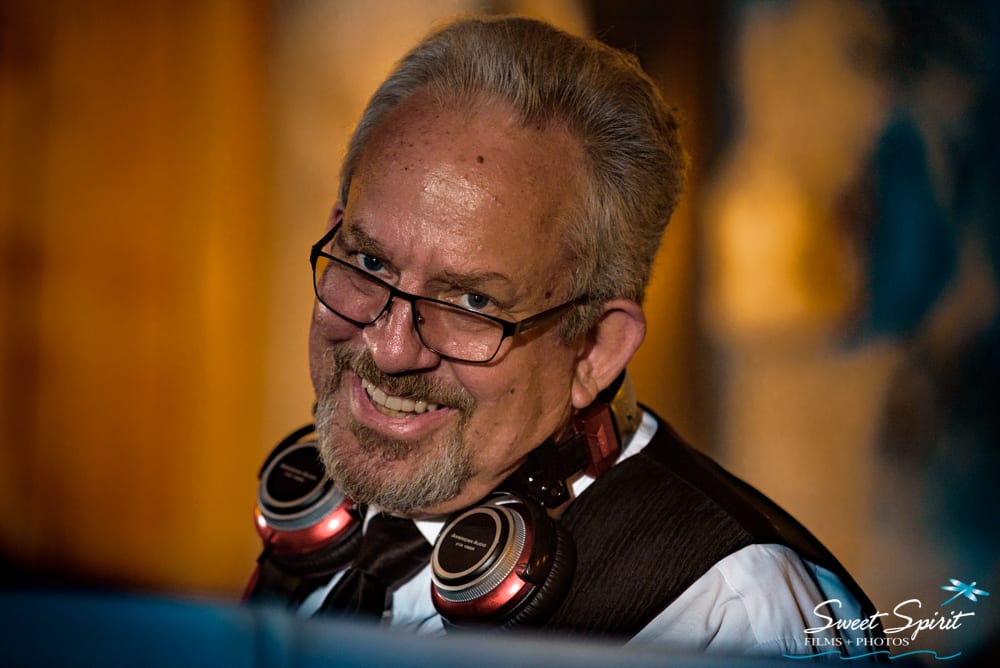 DJ Dave
Hi! My name is David Petry.
If you answered YES to any of these questions…you're in the right place. I know how tough it can be to find the right wedding DJ in the Greater Houston Area.
When my wife and I planned our Cypress wedding many years ago…all we wanted was a fun party surrounded by our closest family and friends…a wedding that really represented US.
My wife, Janet, and I were so dead set against it being cheesy and we refused to have the same cookie-cutter wedding we had seen way too many times before. That is why you need you need to download this FREE REPORT and find our many secrets and tips to help you plan and pick the right entertainment and vendors for your wedding and reception.
We all know…
There's nothing worse than a wedding where your guests don't have fun!
But it doesn't have to be that way!
There are a lot of different ways to do this.
Tell your story.
Involve your talented guests.
Use music that creates memories.
Get your guests actively involved.
Your wedding day should be special and unique and fun for all. Part of making it special and memorable for your guests is to engage and include them.
Fill out the form below to receive the full report:
"Enter Your Name, Email, and Event Date Below to receive a FREE Report…"37 Easy, Cheap (Or Free!) Ideas For a Wedding That Is Totally You…"
We hate spam, too! We promise to keep your email private and confidential. You CAN have a fun and elegant wedding…without being cheesy…that leaves your guests saying…"Wow! That was the best wedding reception EVER."
We want every bride to relax and enjoy her wedding day, confident that her entertainment will be unique, elegant, and FUN. Over the years we have provided that level of service and beyond…performing for weddings in the Greater Houston area.